Vista Vets, Unit 11, Trade City, Montrose Road, Chelmsford CM2 6TE
New Client Offer! Get
£20 off
your first consultation
Sign up for updates from Vista Vets to claim your Vista Vets Gift Certificate which gives you £20 off your first consultation or booster vaccination. You'll be first to hear about news in the practice, and first to receive our special offers.
A new, purpose-built, independent Chelmsford vet practice
Register your pet with Vista Vets today! We're a new, independent vet practice on Montrose Road, Chelmsford.
New addition to the family?
Our Start of Life pack saves you money on important treatments for a new pet, and gives your new puppy or kitten everything they need for the best start in life!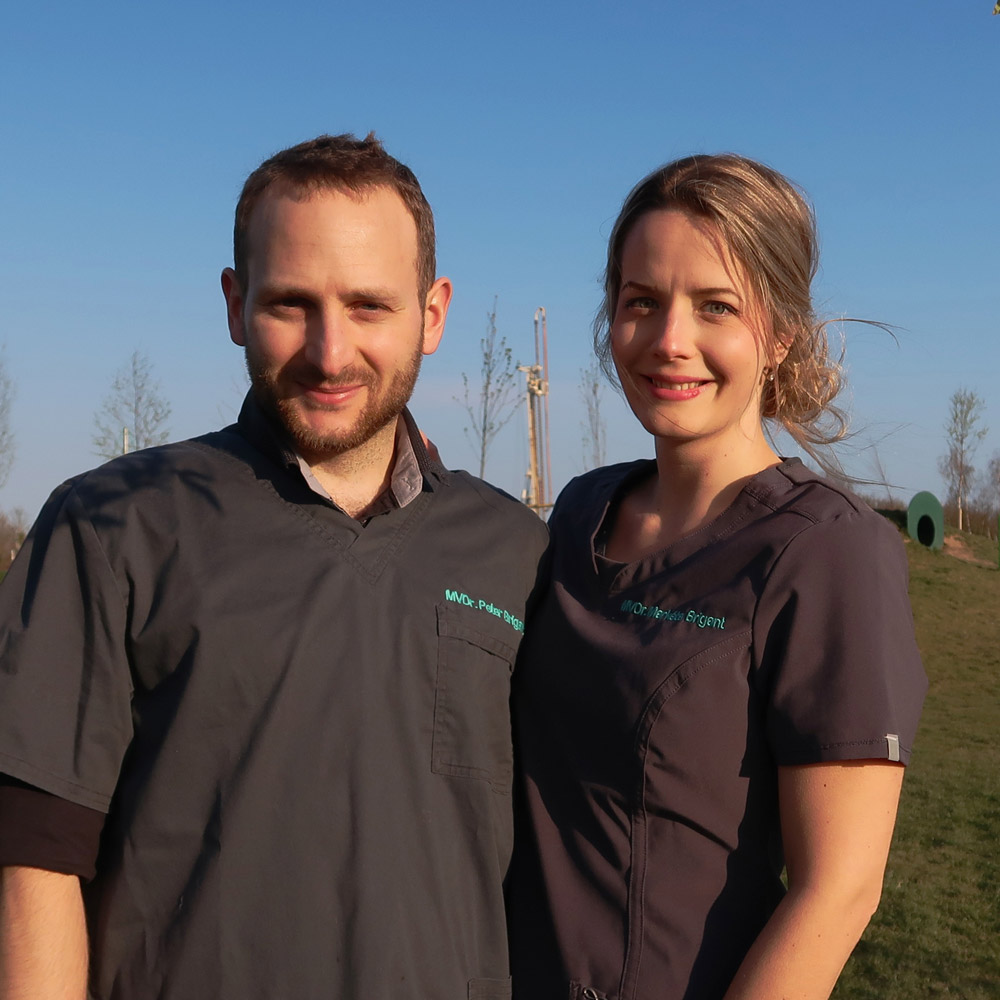 Meet
Peter and Marketa
Brigant
Join the Vista Vets family...
We'd love to welcome you and your pets to our brand new Chelmsford vet practice
A compassionate and personal veterinary service in Chelmsford.
Our shiny-new, contemporary veterinary practice opened in August 2021. We are truly excited to offer you a personal and professional service from our family-owned vet practice in Montrose Road, Chelmsford. Our goal is to offer kind, honest, and efficient communication and a consistent experience to you and your pet no matter what the issue.
Respectful and optimal solutions
We know how much your pets mean to you. As pet owners, we also understand the sensitivity required to help you make the right decision to achieve an optimal solution for your pet. We promise to put your pet and your interests first.
Reassurance and complex care
Pets are for life and so are good vets! We want you to feel part of our family, supporting your cherished pets throughout all life stages. We will give you the reassurance you need so you can enjoy a long and happy life with them. 
Vista Vets promotes lifelong preventative and wellness care, and we will be pleased to consult any of your concerns. We specialise in primary prophylactic care (prevent diseases from occurring) and advanced gold standard diagnostic as well as treatment.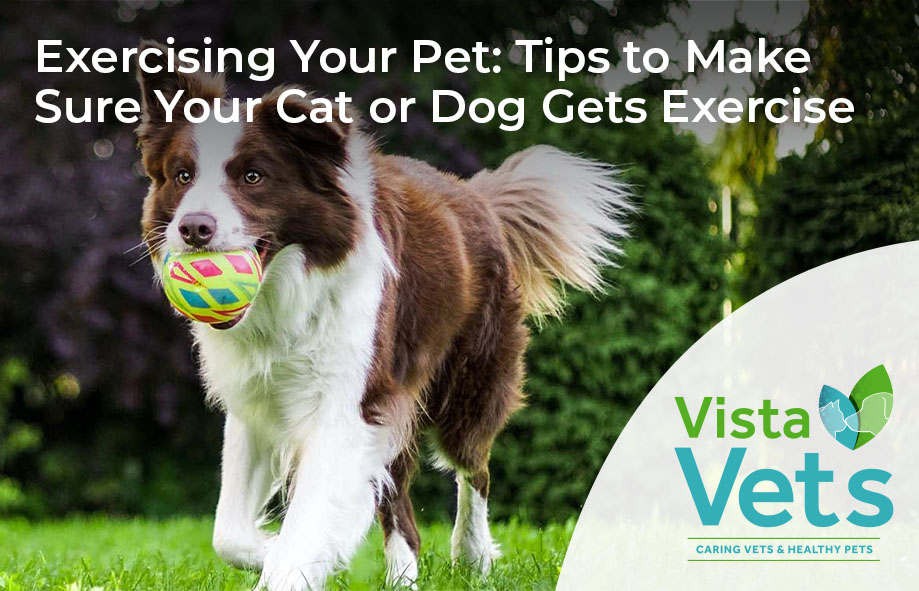 Running around, moving, and exploring is an instinctive part of a cat and dog's life, and is fundamental to their physical – and mental –
Read More »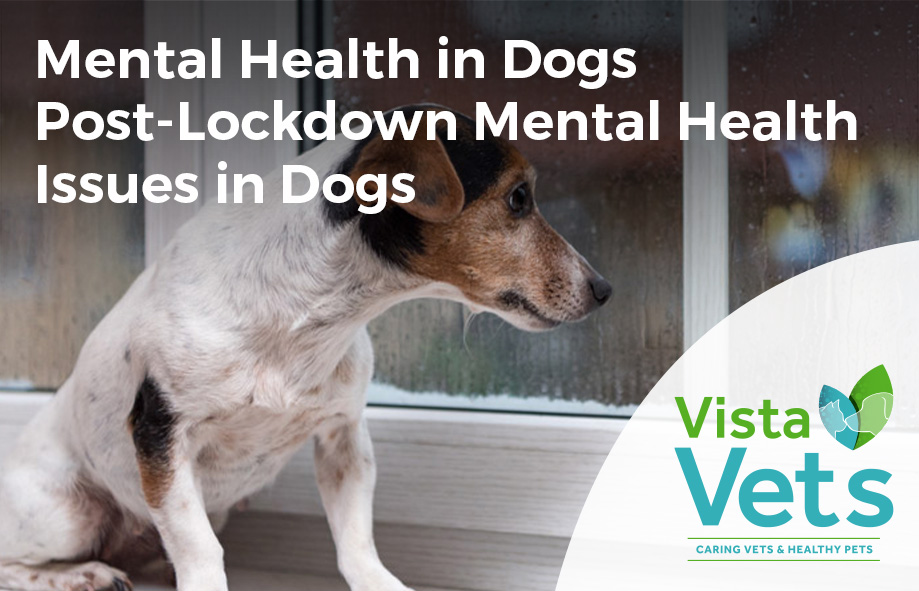 Did you know that lockdown affected the mental health of our dogs as well? New research by Guide Dogs has revealed that 74% of the
Read More »
Easy to find, easy to park!
We've made it so easy for you to bring your pets to us. No problems with parking, dedicated waiting areas, brand-new contemporary facilities and not forgetting our fantastic veterinary team.
You can find us at the Dukes Park Industrial Estate located a few minutes from the A12 (Junction 19) and just off the A138 (Toby Carvery roundabout).
Trade city is at the end of the Montrose road on the left-hand side, and we are based at unit 11.
Unit 11, Trade City
Montrose Road
Chelmsford
CM2 6TE